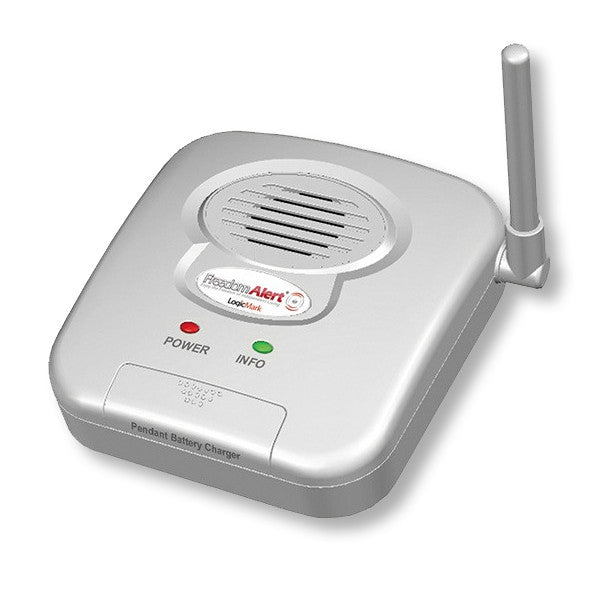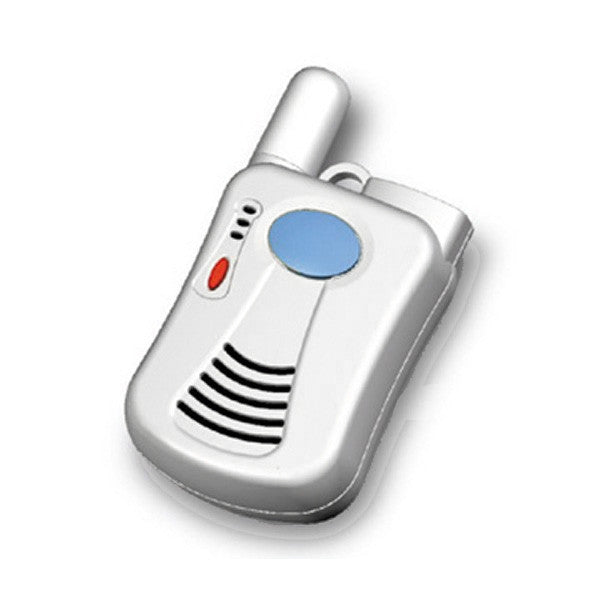 FreedomAlert is the world's first programmable two-way voice pendant communicator with no monthly fees.
Personal security has never been so small and affordable.
The FreedomAlert can be programmed to call family, friends, or neighbours, at anytime from anywhere in the home and into the surrounding yard.
If the programmed contacts are unreachable - the system can default to call an emergency 911 operator.