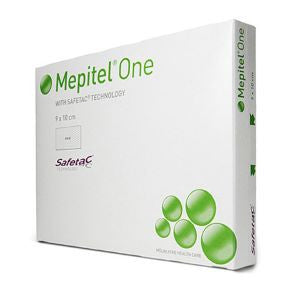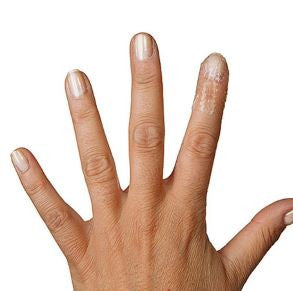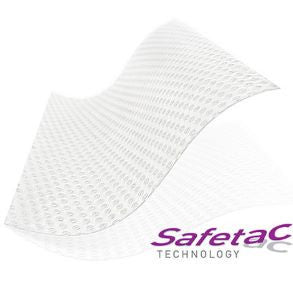 Mepitel® One Wound Contact Layer
289500
The one-sided wound contact layer that effectively protects the wound and the skin.
Mepitel® One is a gentle, yet effective wound contact layer with Safetac. The open perforated structure allows exudate to pass vertically into a secondary absorbent dressing and enables easy delivery of topical treatments. Handling is made easy due to its one-sided adhesiveness. This allows it to stay where applied, which minimizes the risk of maceration.
High transparency lets you instantly assess healing progress without removing the contact layer.
Does not leave residues and maintains functional qualities over time
True undisturbed healing – can remain in place for up to 14 days
Can cost effectively be used in a wide variety of indications (9-12)
Safe for minimal tissue trauma (2-6) and patient stress (7) and pain (8)
Dressing size: 10cm x 18 cm.
10 dressings/box