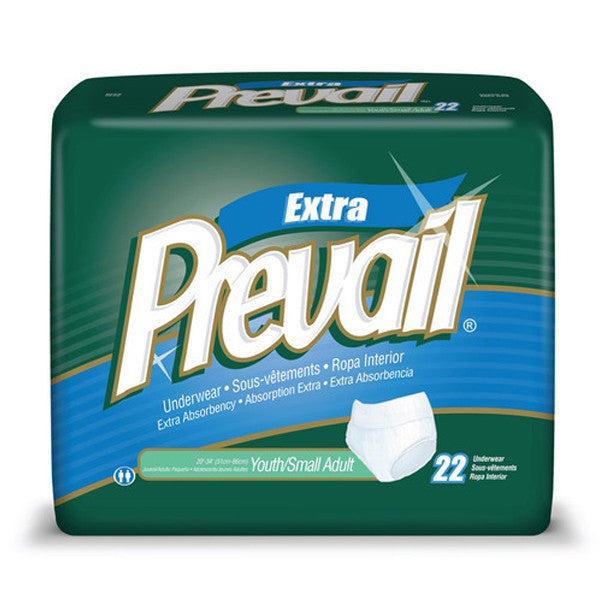 Prevail® Extra Absorbency Underwear
740-PV-511
Improved Silky-Soft Prevail Protective Underwear is taking Protective Underwear to the next level.
SkinSmart Hypoallergenic Fabric contains Aloe, Chamomile and Vitamin E for skin wellness.
Odor Guard helps prevent and lock up odors before they happen.
Fast absorbing core and the QUICK WICK strip rapidly lock away moisture.
So soft you have to feel the Silky-SoftTM difference to believe it.