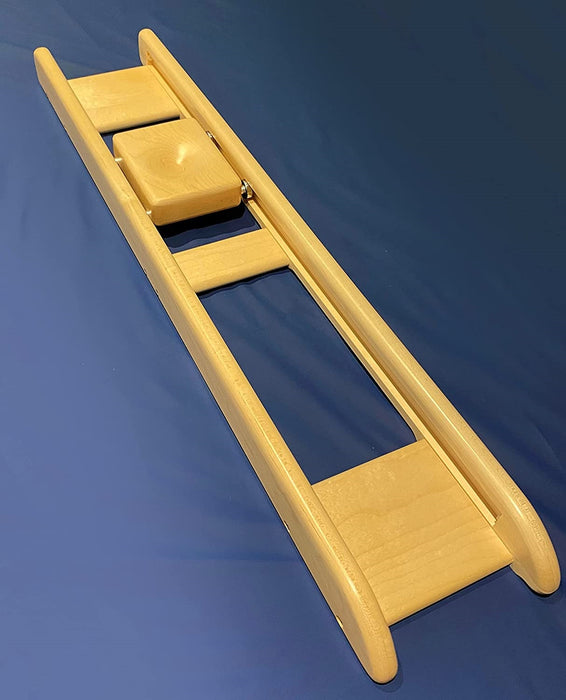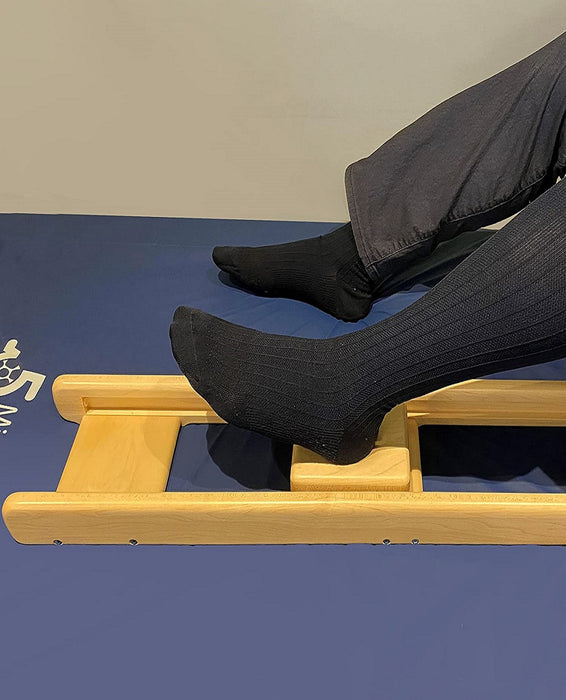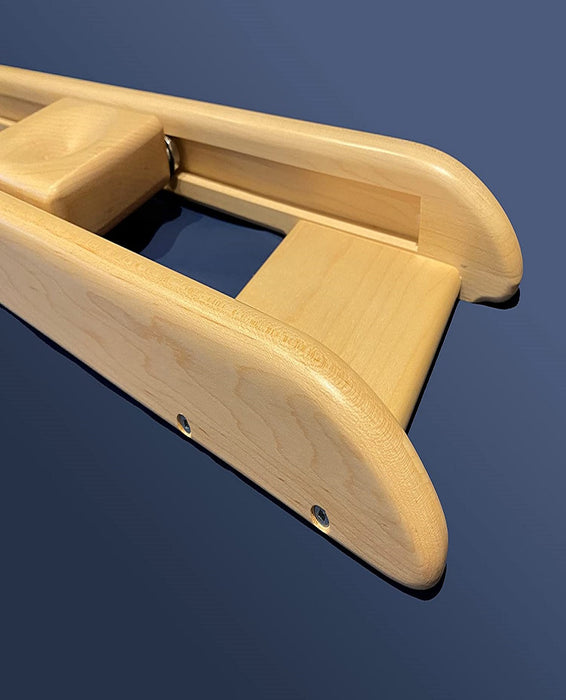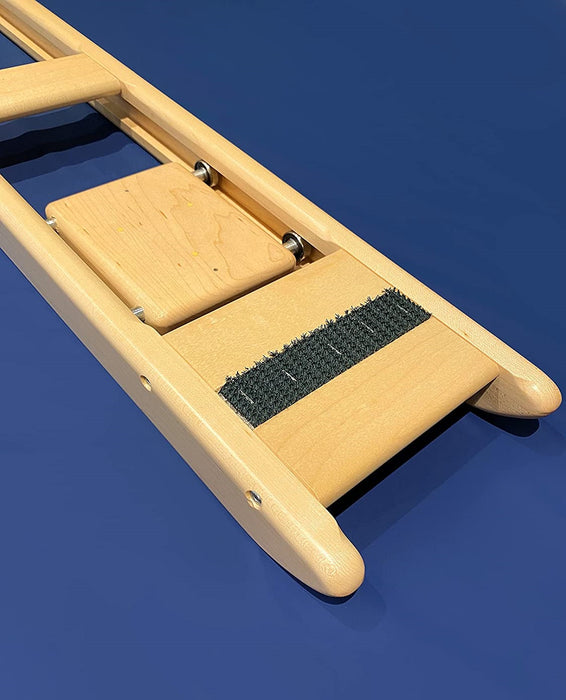 Range of Motion Knee Board
Knee-ROM
Whether you've had a knee replacement, preparing for a knee surgery, recovering from a painful injury or trying to minimize ongoing knee pain, this knee K-ROM is the best solution for you.

At-home exercise program aimed at actively cutdown on your pain, improve mobility, flexibility, retraining and strengthening your muscles that supporting your knee and improving your total Range of Motion.
Continuing with an at-home preventative or recovery program is necessary for regaining back your range of motion.

Your knee Range of Motion (ROM) means the full movement of your joints; this will include flexion (bending), extension (straightening), adduction (movement towards middle of the body), abduction (movement away from middle of the body), and rotations (inward and outward).

For stability and mobility of the knee take both a "passive" and "active" approach:
-Passive stability targets your cartilage, ligaments, and joints.
-Active stability will include exercises that engage the surrounding muscles.
Normal ROM benchmark measures a completely straight knee joint 0° and a fully bent knee flexion at 135° degrees.

How to use K-ROM?
✪ While sitting on a table or a bed, position your heel in the sliding K-ROM heel-cup.
✪ Wrap a towel around the bottom of your foot.
✪ While holding the towel, pull your heel toward your bottom until you feel a gentle stretch or pressure in the front of your knee or just above your knee.
✪ Hold this position for five seconds and repeat 20 times.
✪ Devoting a short amount of time each day to bettering knee range of motion will payoff in dividends.
✪ Perform 2 or more times a day during a flare-up, or multiple times a week for preventative maintenance.
✪ If after 6 weeks of consistent physical therapy, you're not getting better, more invasive procedures may be recommended, consult with your physiotherapist.