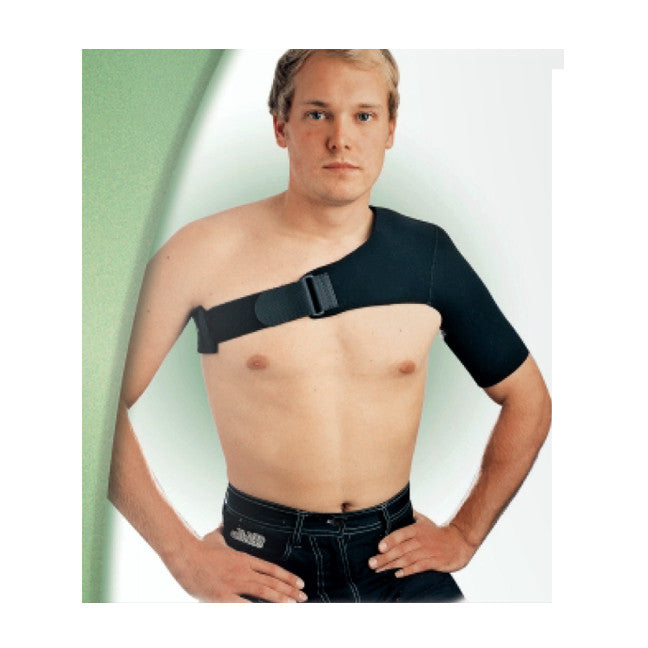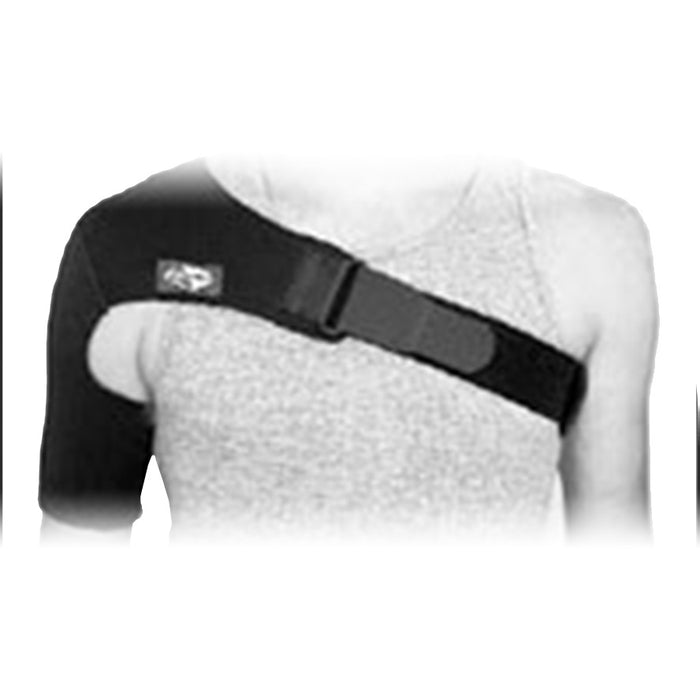 Shoulder Protector
744001-17 Left Small
Shoulder sleeve to help acromioclavicular (ACL) joint. Particularly useful in contact sports, i.e. Rugby, Football, Lacrosse and Hockey. Donut buttress inserted around ACL joint will help dissipate any pressure to the area.
Features
Made in 3M breathable neoprene
Reinforced pads are also available (sold separately)
Washable
Indications
Protection of ACL joint.