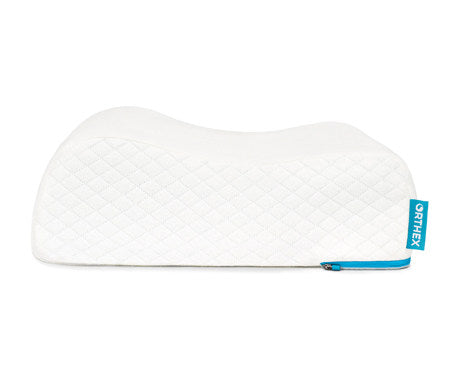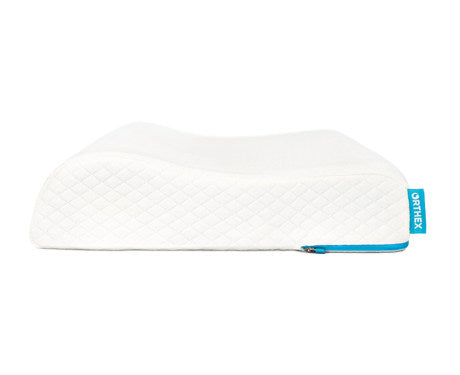 SOMNIA Small/Back sleeper ergonomic pillow 3" & 3.5"
151135
The cushions and pillows are designed to optimize postural sleeping positions with their firmness level, their shapes and dimensions.
Components of Orthex cushions and pillows come from Canadian suppliers: memory foam infused with gel absorbs body curves and eliminates pressure points, while the cozy bamboo cover is thermo-regulative and antibacterial.
Orthex products are specifically designed to improve posture during sleep, as well as, provide good back support, cervical, lumbar and knee comfort, better digestion, respiration and blood circulation and enhanced relaxation.